Wolcarline's Reflection
We asked Wolcarline, our Assistant Principal, to share some of her top moments of 2017 with us.
I was able to attend an educational seminar in Port-au-Prince, and the staff training days at the school stand out as top moments of my year.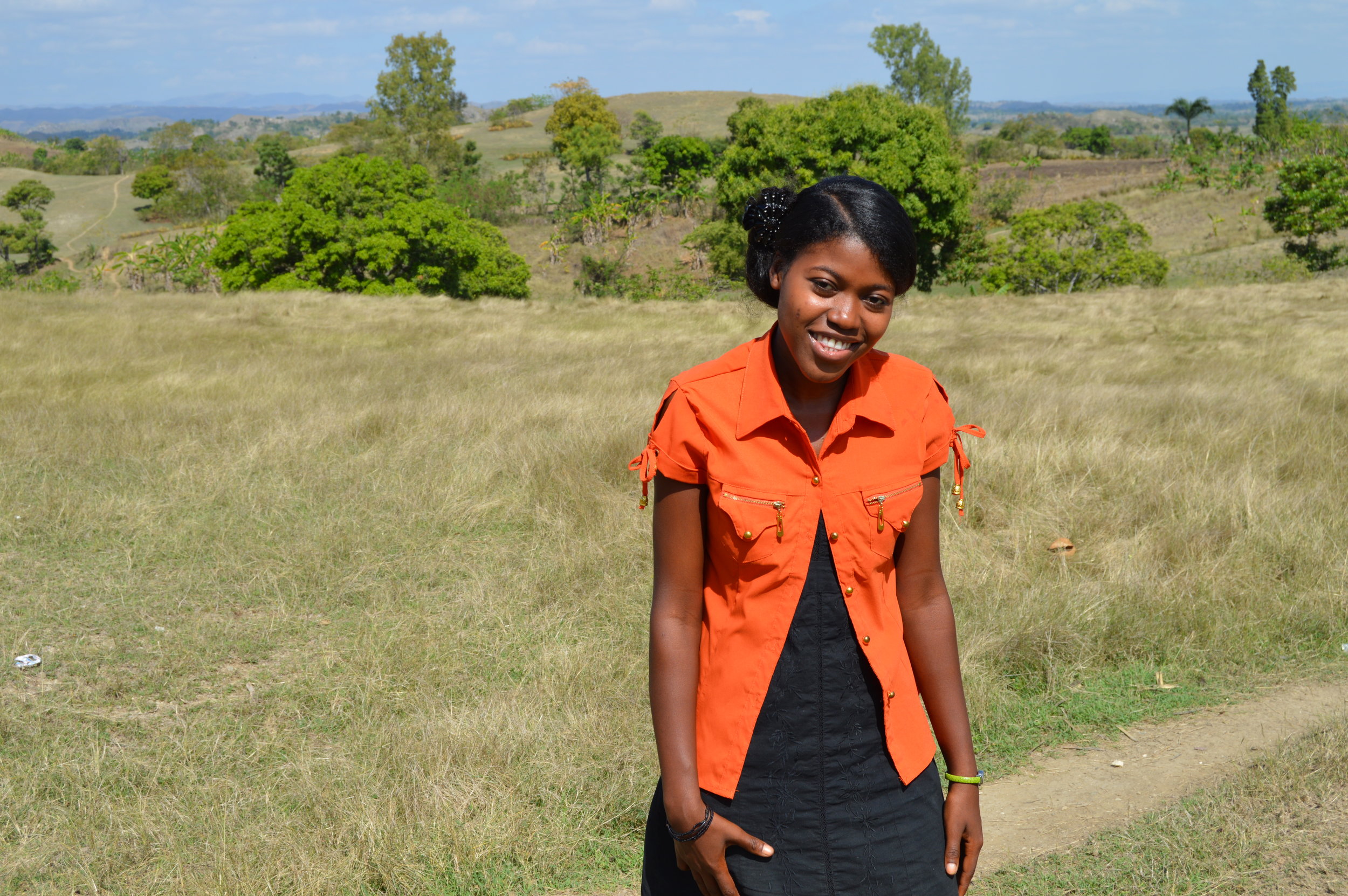 One of the highlights of my year was experiencing spiritual growth through my church.
Wolcarline also got engaged this year!