By Jeffrey Bennett
As I transition off of Project 117's board after six years, I can't help but reflect on my journey and experience with their story.
In May 2008, I visited Haiti for the first time. I had visited other developing countries before—Mexico, the Dominican Republic, and Honduras—to do medical and dental missions, but Haiti was different. While I thought I had seen poverty in the rural countryside of Honduras, the slum cities of Mexico, or even while bathing in a river in the Dominican Republic, I had never seen the ugliest realities of poverty the way I did in Haiti. No clean water, little food, lack of education, no access to basic health care—hopeless. As a dentist, It changed the way I saw the everyday luxuries of my life in Indiana, it changed the way I cared for my patients, and it changed my path forward.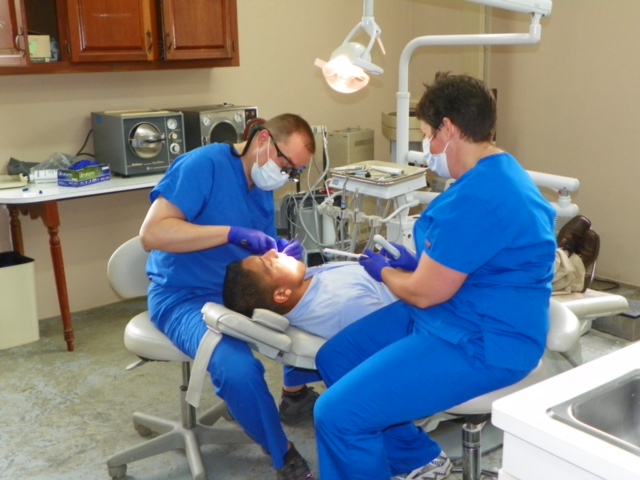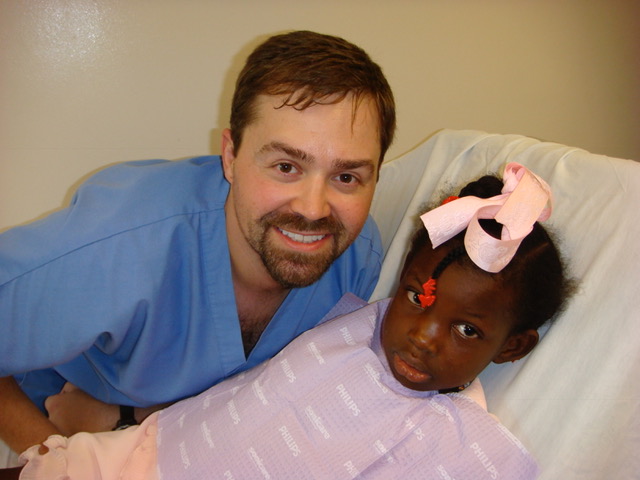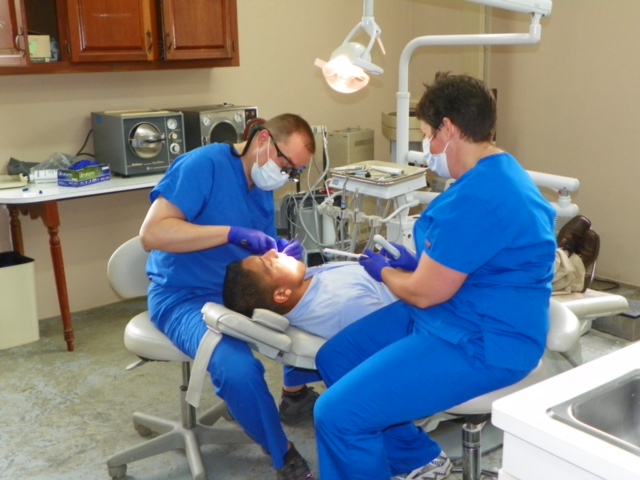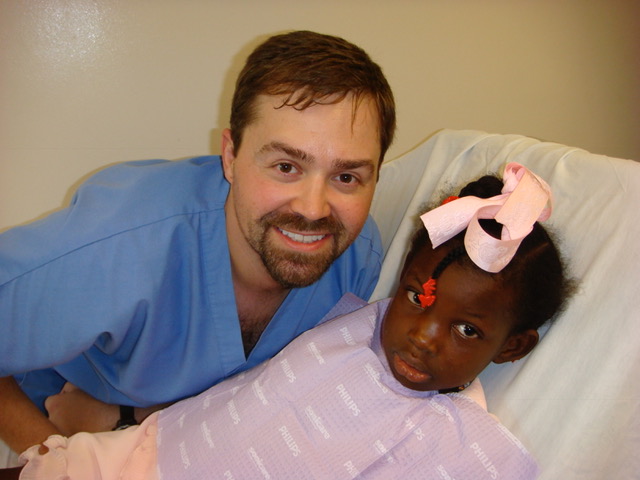 I returned to Haiti on 2 more trips, with dental teams taking down more dental supplies. But God began working on a different plan for me. As I treated patients in Haiti, I longed for more of the type of relationship I share with my patients here in the States: an ongoing relationship of trust and care that comes from knowing and caring for your patients over time. God had also placed a desire in me to serve for longer than the typical one-week trips that our church was taking. While this presented many obstacles for our dental practice, my wife and I felt strongly that this was our next step.
With the birth of our 2 daughters, however, we felt we needed to find someplace a bit safer than Haiti for us to serve. My attachment to Haiti was strong, but we clearly felt led in another direction. Coincidentally, this was the same time that God had been working in Curtis to start Project 117. So, when Curtis asked me to serve on the founding board, it seemed like the perfect opportunity to maintain my desired connection to Haiti. With a background as a general dentist and business owner, I am particularly thankful for how my gifts of leadership, administration, and the lessons of "hard knocks" from running a small business were put to good use in the development of a new nonprofit organization and a new board for Project 117.
I don't know if any of us fully realized what God was up to to when Curtis invited us to those first meetings at Oakbrook Church. As I look back on all that God has accomplished in such a short time through Project 117, I am truly amazed! He has shown His favor in allowing the beginning of our first school much more quickly than we had hoped, in sufficient fundraising for two buildings, and in divine alignments with the right people at the right times in the short history of the organization. He has done immeasurably more than we could have even imagined. Looking back, I wonder what more He might have done had we been even bolder in our steps of faith!
As I transition off of the board, I am so thankful for Project 117 and what I have had the privilege to see God do. It gives me hope and faith for future projects. I love that Project 117 gives hope through education, builds character into the classroom, employs Haitians, and fights for the left behind. I think of the children at those desks in Haiti, learning about how they can be the best version of themselves for God—something no one else is teaching them. Their lives are different forever because of a little school on a hillside in Haiti that didn't exist 5 years ago! How do you give a country hope? One child at a time.