Gift Catalog
This holiday season, choose joy!
give joy by providing gifts to our students and staff.
Build joy by investing in the development of our campuses.
Staff, Student, and Class Gifts
Give joy to our staff, students, and a class by providing them with a Christmas gift or through becoming a class sponsor.
SOLD OUT! Thank you for providing 8 gifts to our Work Study Students.
At $37 per month, Class Sponsors give joy to a room full of students. 20 new sponsors are needed!
$25 provides a Christmas gift to a Haitian Staff Member. 23 gifts are needed!
Campus Two Kitchen
Build joy at our second campus by helping us construct our kitchen.
$20,000 has been invested BY SIX DONORS! This project is fully funded.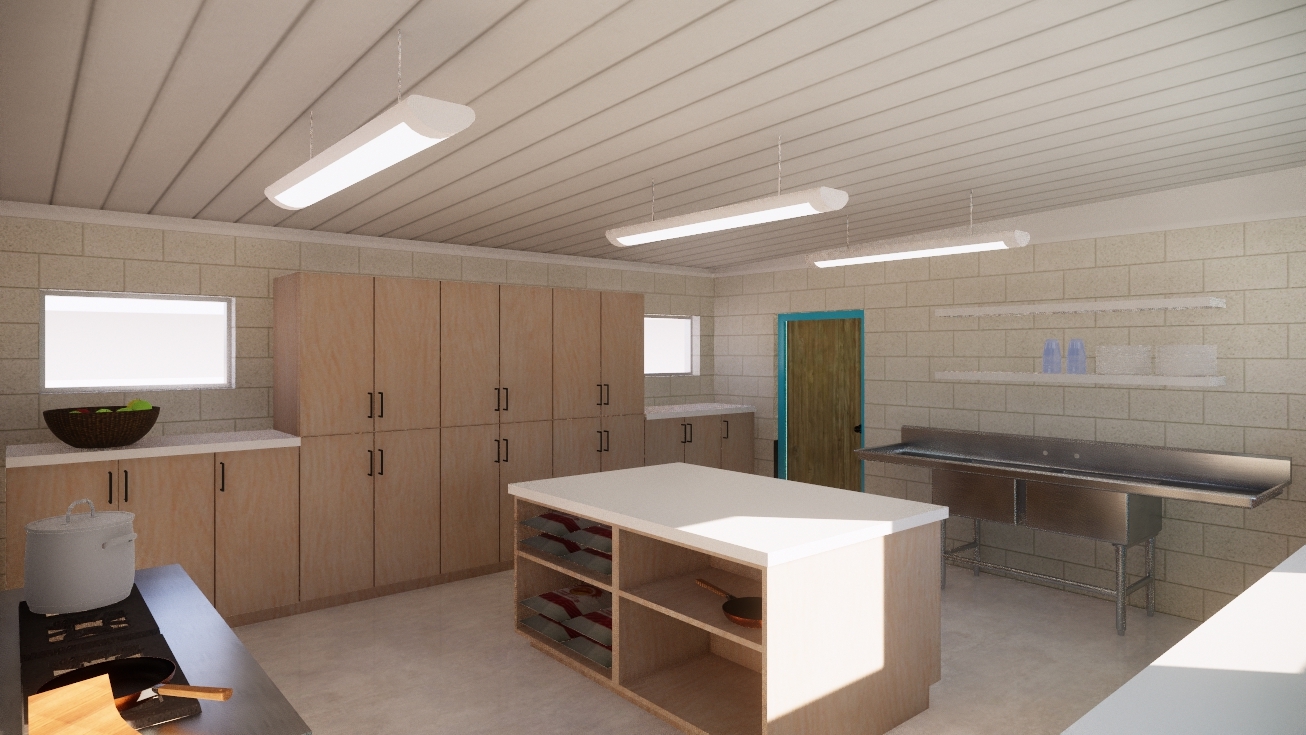 Campus Furnishings
Build joy by furnishing classrooms and office space at Campus One and campus two.
$50 builds a bench for students to sit on.
30 gifts are needed!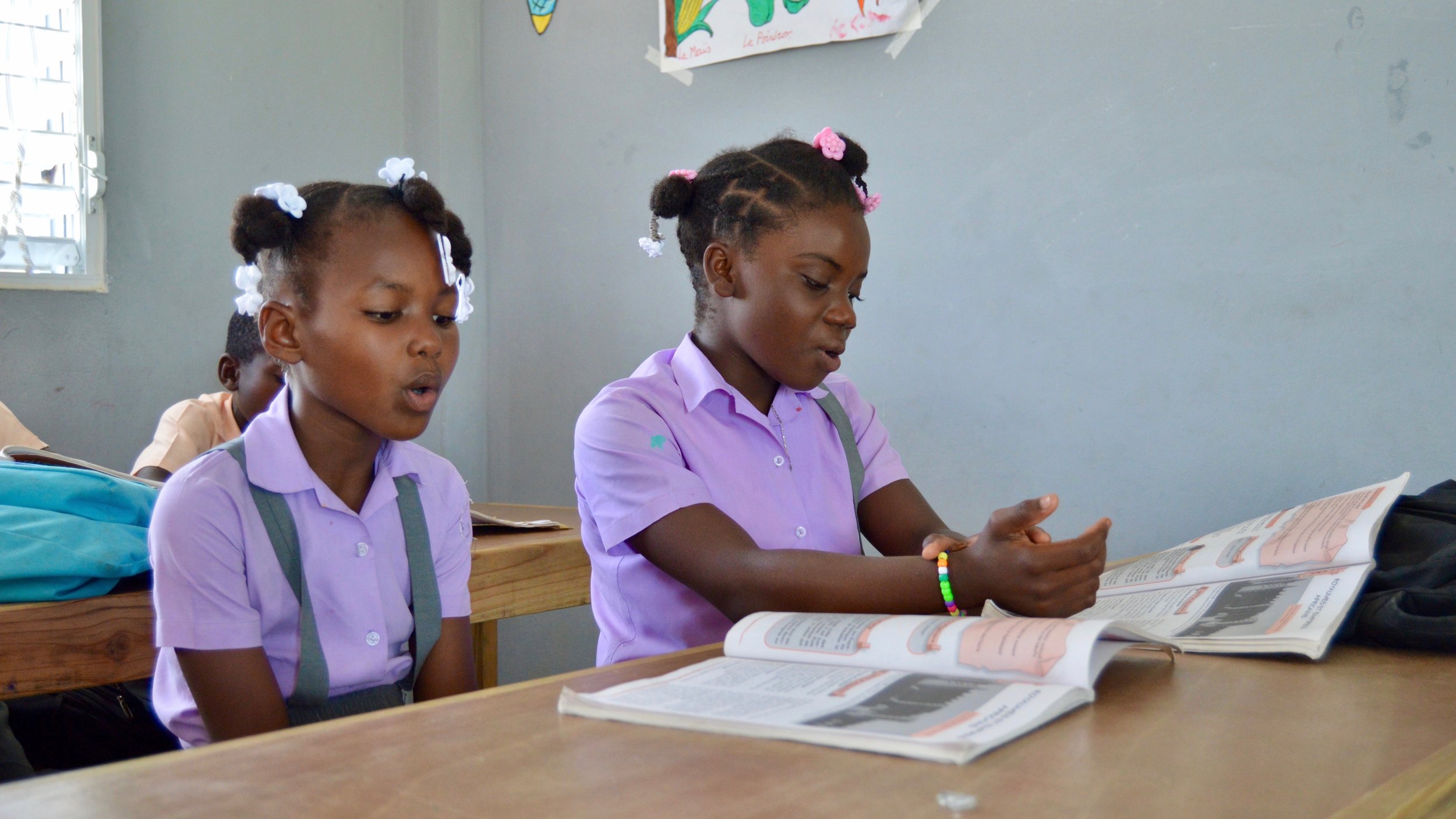 $100 builds a desk for a pair of students to sit at.
25 gifts are needed!
$500 provides office equipment for our administrators. 5 gifts are needed!
Campus Two Power
Build joy by providing electrical infrastructure–utility poles, power lines, and transformers–to our second campus.
SOLD OUT! $15,000 has been committed to this project through the generosity of 2 donors. Power will be run out to our school property next Spring!
Campus One Guest House
Build joy by funding and furnishing guest housing for our serving teams.
$3,500 has been invested into the Guest house and Staff Lounge.
$5,000 helps build one living space in the Guest House. 3 gifts are needed!
$1,000 helps us buy and lay the concrete blocks needed for the walls. 7 gifts are needed!
$200 is needed to build bunk beds and other furnishings. 10 gifts are needed!
Campus Development
check out our campus 1 and 2 development plans here.